Hoffman Audi is A 2018 Magna Society Winner!

Hoffman Audi Receives Big Honors from 2018 Audi Magna Society!
The Magna Society is a prestigious award meant to recognize Audi dealerships that truly go above and beyond in terms of both sales goals and customer service, and we're proud to be able to say that our Hoffman Audi dealership was named to the 2018 Magna Society for our stellar customer service, passion for the Audi brand, and commitment to serving the needs of our customers to the best of our abilities.
Whether you come to us for your first new Audi model or your fifth, we make every effort to extend a welcoming, engaging car shopping process. From new Audi models to pre-owned vehicles to the service and maintenance that keeps them healthy, our dealership is proud to be your local Hartford area Audi dealership and we'll keep doing all we can to stay that way! Thanks for all your years of support and for helping us achieve a huge milestone, induction into the 2018 Magna Society!
"It's exciting to see more of our dealer partners earn a Magna Society award each year, demonstrating a commitment to delivering premium customer service," said Cian O'Brien, chief operating officer, Audi of America. "The growing strength of the Audi dealer network in the U.S. remains a key factor contributing to the brand's performance."
One thing is for sure, we couldn't claim this kind of honor without the loyalty and support of our customers from East Hartford, Hartford, Manchester, CT & West Springfield, MA. Thanks to you, we get to wake up and come into work each morning doing what we love-serving our friends and neighbors, representing the impeccable Audi brand, and making people's automotive dreams come true! Thanks for supporting us and we hope you'll let us match you with your next new Audi when the time comes!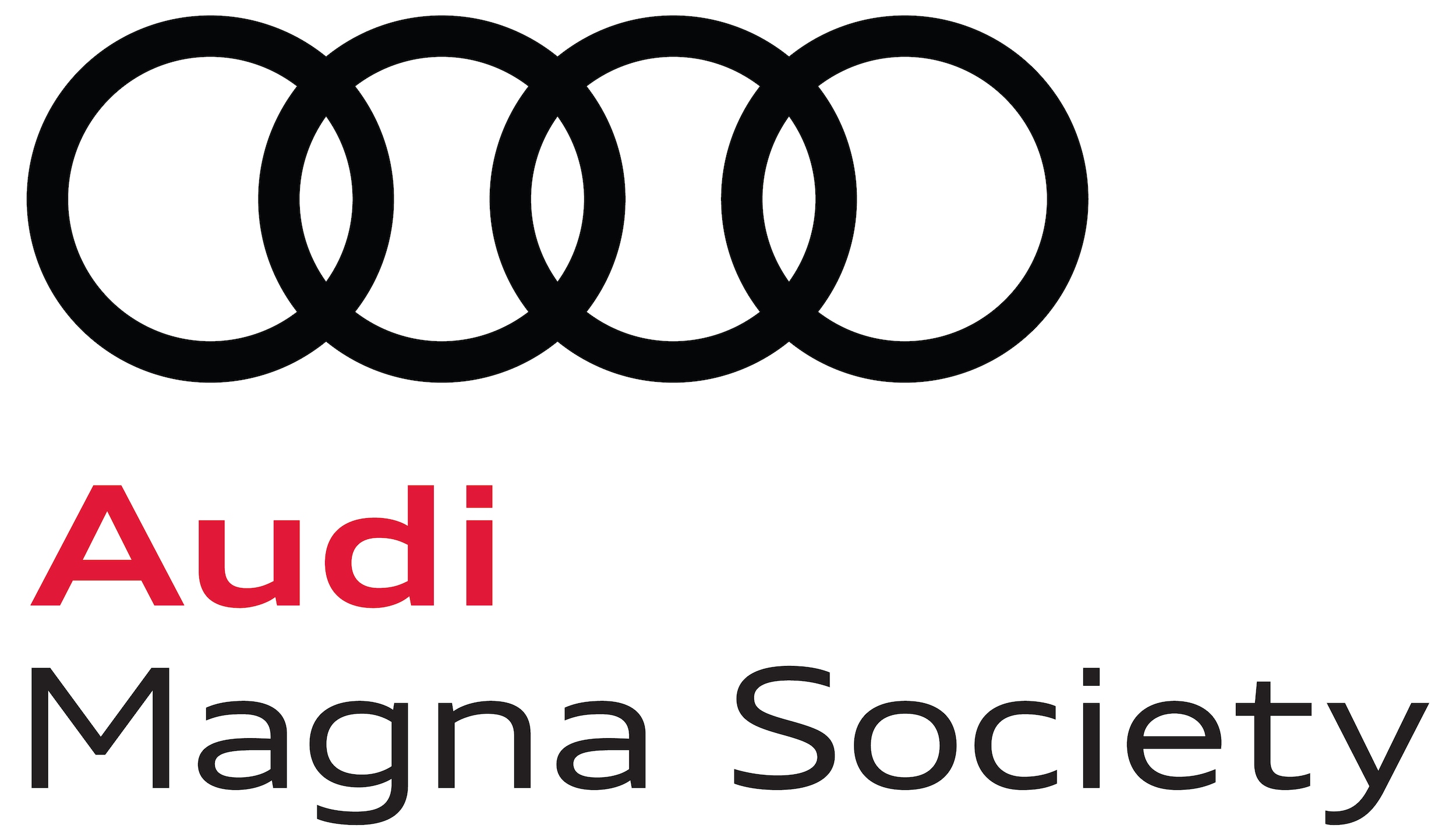 Hours
Monday

9:00 am - 8:00 pm

Tuesday

9:00 am - 8:00 pm

Wednesday

9:00 am - 8:00 pm

Thursday

9:00 am - 8:00 pm

Friday

9:00 am - 6:00 pm

Saturday

9:00 am - 6:00pm

Sunday

Closed