Compare the 2018 Audi Q5 to the 2018 Volvo XC60
The luxury crossover segment is home to quite a few names and nameplates, but here at Hoffman Audi, we know that not all luxury SUVs are created equally. Folks here in the Hartford area are busy, and if you've been meaning to get down to business on your search for a new luxury crossover SUV, but you can't find the time, why not let us shoulder some of that burden?
Since the 2018 Volvo XC60 just underwent a redesign, we felt like the outstanding 2018 Audi Q5 might finally have some competition on the block.
Today, we're taking the 2018 Volvo XC60 to task, comparing it to the 2018 Audi Q5-can it keep up? Only a head-to-head comparison will reveal, so stick around here to see these two crossover SUVs square off, hopefully bringing you a step closer in your hunt for the perfect luxury SUV.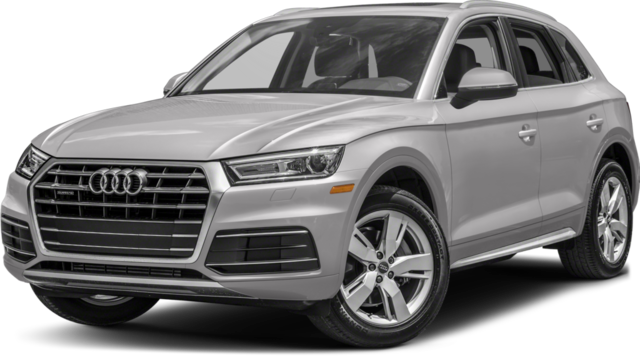 2018 Audi Q5
vs.
2018 Volvo XC60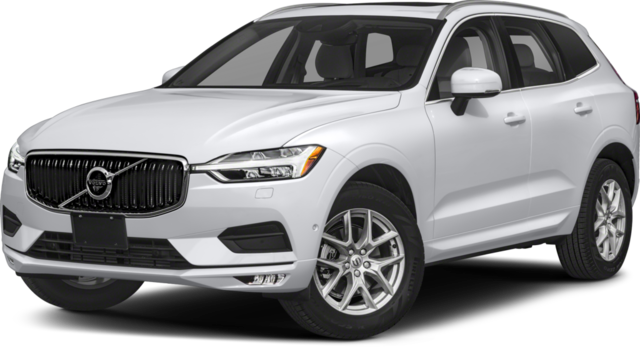 Same Starting Price: Most Manchester, CT drivers look at the price tag first, but that won't help you much here-while we like to split hairs sometimes, there's not even a single strand to split here; both the 2018 Audi Q5 and the 2018 Volvo XC60 start with an MSRP of $41,500. Sure, the price of entry might be the same, but the attractions contained within are not, so let's move on to some meatier differences.
Cargo Room: In compact SUVs, it could be argued that cargo room is more important than it is in a full-size, for the very fact that it's scarcer. Well, in the 2018 Audi Q5, drivers from West Springfield, MA will find themselves with more cargo room behind the second row than in the 2018 Volvo XC60 (26.8 cubic-feet to 22.4 cubic-feet respectively). When you fold the second row flat for each SUV, the 2018 Volvo XC60 actually eeks out with a little more cargo room, but don't plan on bringing any friends along with you.
Material Quality & Interior Design: Since its redesign, the 2018 Volvo XC60 has been getting some second-looks from reviewers. Both the 2018 XC60 and the Q5 have been lauded for the elegant design of their interiors with high-quality, well-sourced materials, but if you're searching for a winner, the 2018 Q5 wins in the details; more soft-touch material, fine attention to detail, and accenting contrast stitching all play together to create an atmosphere of comfort and sophistication.
More Rewarding Handling: One of the biggest talking-points from the 2018 Volvo XC60's recent redesign is the fact that it now rides atop a new platform, but if you're looking for responsive handling and athleticism, that might not quite satisfy. The new XC60's platform seems more concerned with a buttery smooth ride, but it's no 2018 Q5 that boasts energetic handling, confident steering, and the kind of responsiveness that luxury drivers in East Hartford, CT expect and deserve.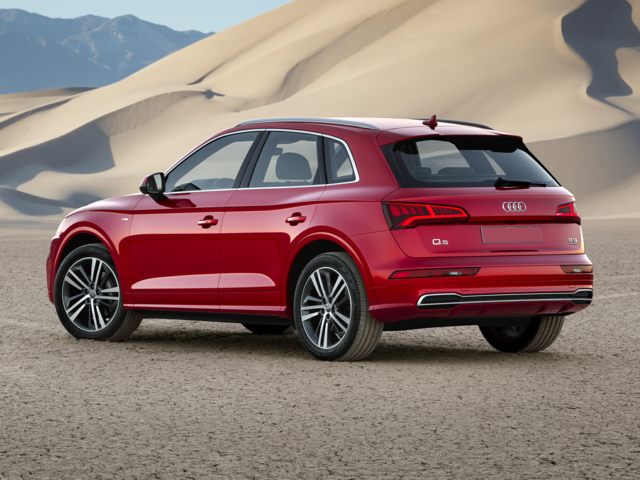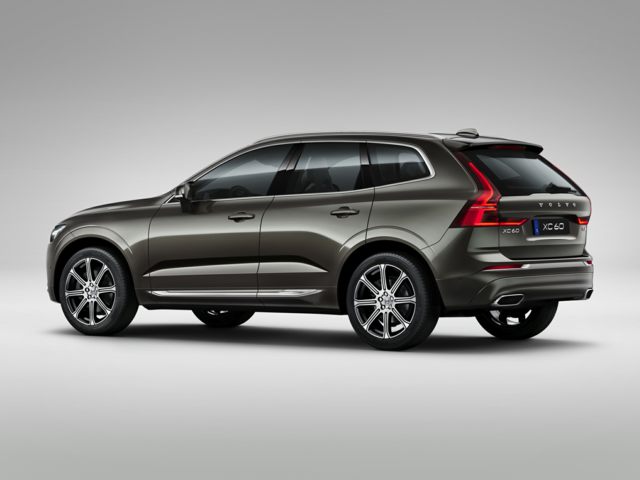 In summary, we think the 2018 Audi Q5 has an edge over the 2018 Volvo XC60, despite the latter's recent redesign. If you're ready to bring your research from the online realm to our East Hartford showroom, we're ready to get you set up with a test drive in the 2018 Audi Q5.