Lease Your New Audi Q5 With Our Help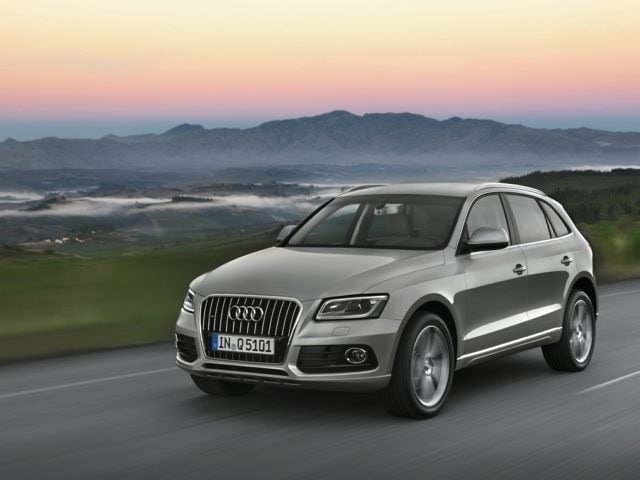 Congratulations on deciding to explore the world of a luxury automotive driving ecperience, but what many of our East Hartford, Wallingford, and Manchester customers want to know is, should they buy or lease? Buying is pretty straight forward: you take out a loan for the car or SUV that you love and are saddled with a high monthly payment each month. But is there another way? Of course there is and it is called leasing. What exactly can leasing your Audi Q5 do for you?
There are many features in a new Audi model that doesn't change much each year, including the leather seats, premium sound system, and the MMI® navigation system, but there are some features that improve or are introduced in a new model year, so leasing can provide you with the opportunity to enjoy these cutting-edge features by trading in every few years. You are getting a new car at the end of each lease, keeping you in the latest style, performance, and entertainment features.
Leasing the newest Q5 also provides you and your family the ability to enjoy the same great options that drivers who choose a loan receive, except for one important feature: the higher monthly payment. Leasing offers you the chance to take advantage of a lower monthly payment by allowing you to finance only a portion of the cost of the SUV rather than the whole amount.
Leasing is essentially a way for you to borrow the Q5, but don't worry about falling in love because you can still choose to purchase it at the end of the lease terms. This will provide you with the freedom to fully enjoy your driving experience without the fear of letting go. Contact our financing team today with any questions that may arise and let us show you the many benefits of leasing an Audi model.